Learn Kung Fu in Barcelona at our academy.
We aim to offer the best Wing Chun classes in Barcelona. We'll teach you the in-depth knowledge and skills that you need to harness the potential of this traditional Chinese martial art, whether you're a beginner or already have some experience.
Join us and explore a kung fu style that is rich in philosophy and technique.
Try out a FREE class now​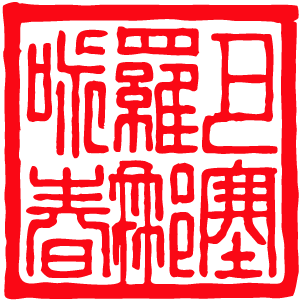 Start training at Wing Chun Barcelona
We offer a unique methodology to develop your skills as a martial artist. Classes are well-structured and effective, within a safe and friendly environment. We teach you how to use Wing Chun (also written as Ving Tsun/Wing Tsun) in the most simple and direct manner possible.
Therefore you can feel comfortable in any situation of self-defense. Learn to apply techniques with a calm mind and relaxed body, resulting in improved body dynamics and energy levels, as well as better self confidence.
Our gym is equipped with a wooden dummy, walls bags, a heavy bag, as well as focus mitts and kick pads. You'll learn how to maximise your body mechanics to further enhance your power delivery and body control.
Take your first steps to becoming a Martial Artist
Why train Wing Chun Kung Fu with us?
Barcelona Wing Chun is a representative of the Wing Chun Art school in London, under the guidance of Sifu Louison. We strive to offer the highest standard of this style of kung fu in Barcelona.
The school is led by David Robinson. He has over 20 years of experience in Wing Chun and has trained in many countries around the world including China and Hong Kong. David has passionately trained in martial arts since 1986. From this he has experience with Judo, Karate, Kickboxing, Lau Gar kung fu and Thai boxing.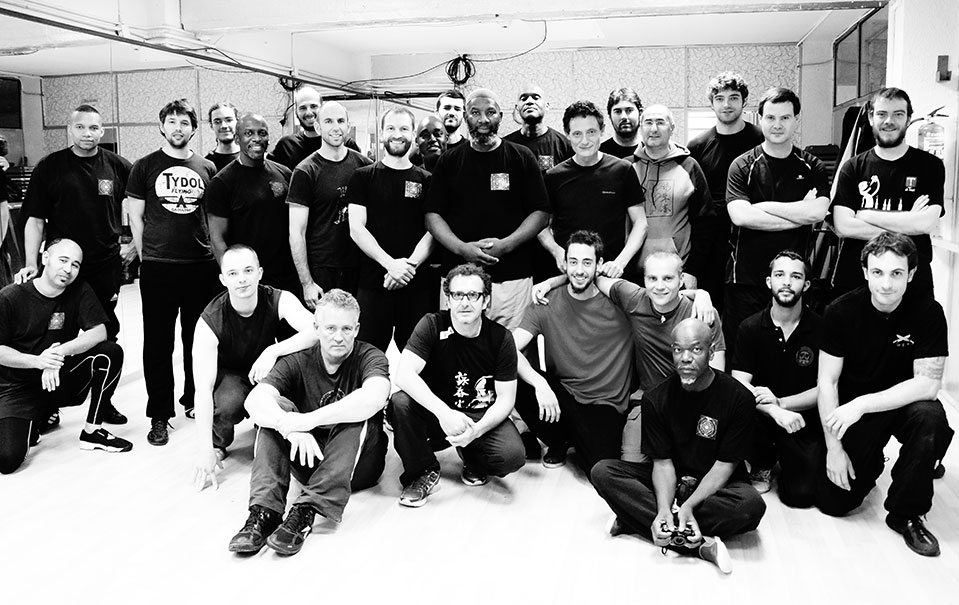 See for yourself what we offer
"A journey of a thousand miles begins with a single step" - Lao Tzu
Super recommended school to learn and practice Wing Chun !. David is a great, trustworthy person who provides excellent training and dedication to his students. About school and classes, I can say that it is not just about repeating, but about deepening your understanding. We following a method that allows us to verify that Wing Chun does work! We seek to develop power through relaxation, good structure and sensitivity. In this school there is attention to detail in all phases of learning, search for improvement within well organized classes and a great atmosphere in class! I've been attending classes for more than 4 years now and it's great! There is an atmosphere with good vibes and unity from beginners to the long-term students, where everyone really encourages each other to progress. Without a doubt, in this school I learn something new every day in class so I encourage you to try it!
After almost 8 years training at the school, I can only say that it is an excellent place, with a good work environment and patient and understanding colleagues. David Robinson has created a place where you can learn the best Wing chun in an educational and very enjoyable way.
After a short time searching the networks to see which school suited what I was looking for, I called David to try a class and I liked it from the first moment. The atmosphere in class is very good, relaxed with a lot of camaraderie and good vibes. You immediately realize the technical level of the teacher and with time you also realise how lucky we students are to follow the learning method of sifu Michael Louison from UK. Very happy to have found this school and I encourage everyone who wants to learn Wing chun, do not hesitate and come and try it!